How to Delete Files on Google Drive on My PC Without Affecting the Web Stored Files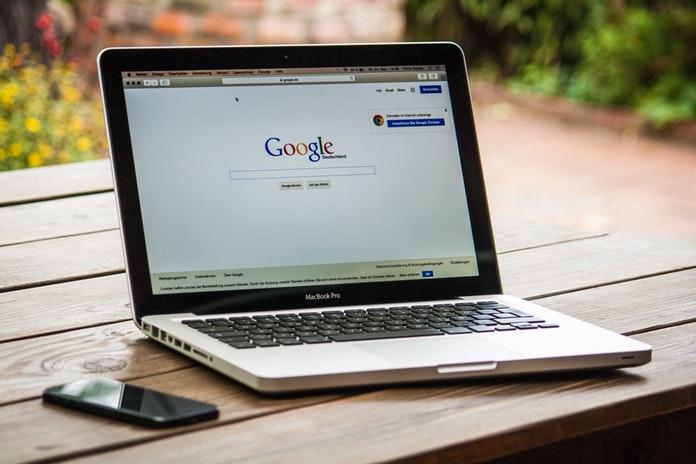 If you are using Google Drive Back up and Sync on your PC, you might have asked the question
how to delete files on Google Drive on My PC
that without affecting the web stored files. This's because syncing is essential when we use cloud storage services and it's part of almost all cloud storage providers. You may have also synced your files. What happens to it when you delete the files from your PC? It'll also vanish, if you are careless.
Recently I have written an article that shows how to
encrypt and protect your cloud stored files
. I am happy to know that it was useful for many of you from your email responses. But do you know there are some minor things that users do not take care while using cloud services? There are certain things that you must take care to save your data stored on the cloud.
If you are using Google Drive on your PC, you may have stored lots of images or other files to it already. Do you notice one thing that when you delete one file / files / folder / folders on your Google Drive folder on your computer, it automatically get deleted from the Google Drive web application / services too? Yes it happens! It happens with all cloud storage services in syncing mode.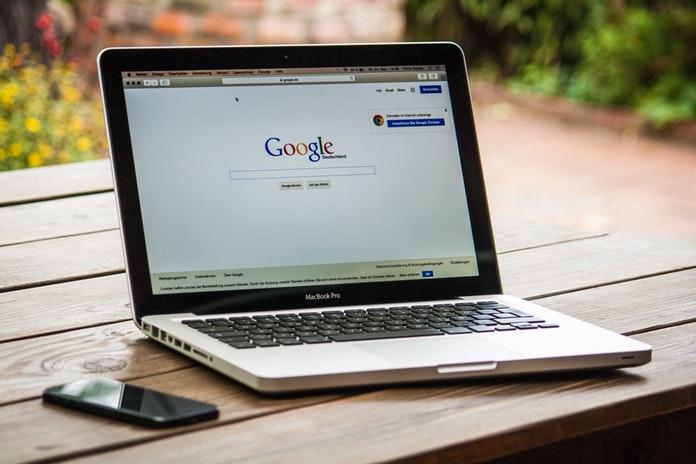 Delete Files on Google Drive on My PC Without Affecting the Cloud Stored Files on the Web
So if you don't want this to happen with your Google Drive, just remove the syncing. This is the answer to your question how to delete files on Google Drive on my PC without affecting the web stored files.
Before deleting the Google Drive stored files on your Computer for any reason, you must remove the syncing first. Other wise you will loss your files stored on the web too. Here we can see
how to remove the syncing of Google Drive
.
Steps to Delete Your Google Drive Stored Files on Your PC without Affecting the Files Stored on the Web
Step 1: Click the Google Drive icon, now it's called "Back up and Sync", on the taskbar on your computer and select
Preferences
from the settings.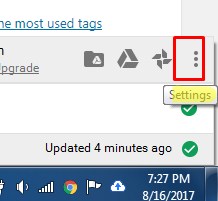 Step 2: Uncheck the box next to
Sync My Drive to this computer
.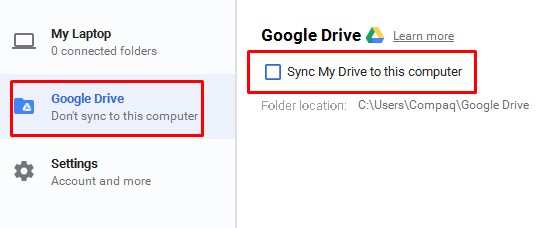 Step 3: Click OK to Apply changes.
Now You are OK to Delete the Google Drive Stored Files on Your PC
Now you can delete all the files stored on the Google Drive folder on your Computer without affecting the files stored on on the Web.
Next time if you think to sync your Google Drive again with your desktop, my suggestion is remove the Google Drive app completely from your PC. Then again download and install it and sync.
You can also consider to re sync from settings, preferences and again enable the "Sync My Drive to this computer". This will also work.
Important Update on 13.09.2017
The Google Drive app got lots of changes since my above tutorial on Feb'2013. But between I made some modifications to the above tutorial. But I think I should add some more to this as per the latest Google Drive capabilities. See it below.
How to Keep Some Files On Google Drive on PC and Delete Others Without Affecting the Web Stored Files?
The above method is to remove Google Drive from your PC without affecting the web stored files. But now if you want to keep the Google Drive on your PC and delete only few files, there are other method.
Now you have more control over the files you delete from your computer on Google Drive!
Steps:
Go to preferences from the settings as detailed in the first part of this tutorial above. Screenshot also given above.
Now look for an option "removing items".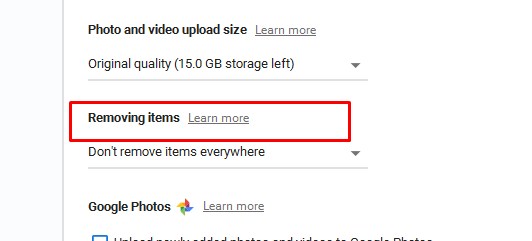 There are three options.
Remove items every where
Don't remove items every where
Ask me before deleting items every where.
The second option, i.e., "Don't remove items every where" will do our job.
That's all.
fonte: https://infoinspired.com/how-to-guides/how-to-delete-files-on-google-drive-on-my-pc-without-affecting-the-web-stored-files/